3 Fun and Powerful Client-Attraction Strategies!
Does your wellness practice struggle? Does it fall short of your dreams, ideals and goals? Or maybe you're doing okay but know there's room for improvement? Wouldn't you love to create a steady stream of clients flowing into your business? If you want to get more clients, keep your income growing and generate more cash flow, try these strategic – and FUN! – methods to attract a full schedule of Ideal Clients!
What is the solution to inconsistent client flow and the erratic income it produces? Try these 3 proven marketing strategies to create a fresh flow of clients into your business:
Strategy #1: Appreciate Existing Clients. Valentine's Day is coming up – a perfect opportunity to nurture your clients with something special. Keep it simple with one of these ideas:
– An email, e-card or handwritten note expressing your appreciation for their support of your business
– A sweet treat such as candy or cookies
– A pdf report of health tips
– Extra time on their next session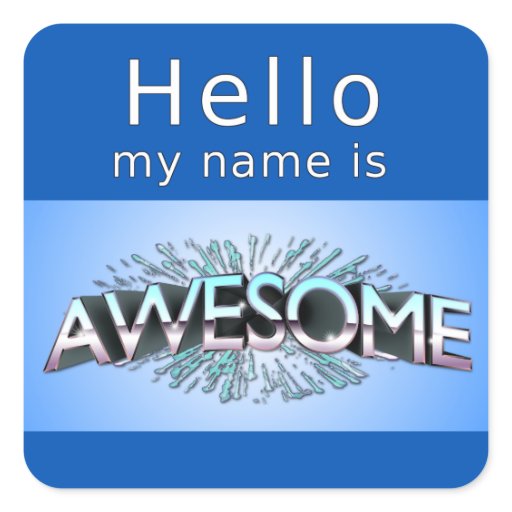 Strategy #2: Go Public!
Are you sitting in your office hoping for the phone to ring? Well… hope is not a strategy! You need to get off your aspirations and go get clients! Figure out where your ideal clients gather in groups. Then go meet or mingle with them and draw them in with your marketing message.
Examples:
– If you serve athletes with sports massage, then join a gym or do a joint venture with a sporting goods store – to meet, mingle and market!
– Do you counsel engaged couples on how to have a happy marriage? Network with other professionals who serve this population – wedding planners, photographers, bridal shops, caterers, salons.
– Check local newspapers for listings of community group meetings. Contact some appropriate groups and offer to speak at their meetings or join as a member.
– Join a networking or referral group, such as BNI or NAWBO – it's like having your very own sales team recruiting clients for you!
Regardless of your niche, clients are out there! If they're not flocking to you, go to them! Go find them and let them know that you have the solution to their problem, pain or challenge!
Strategy #3: Throw a Party!
Who says marketing isn't fun?! This strategy is the opposite of going out in public to meet prospects. It brings the public to you!
An Open House at your office gives people a glimpse of your workplace and reinforces your professional image. Visiting your work environment is the best way for people to understand what you do and how you can help them. Create a buzz about your party by announcing it in social media.
Invite everyone you know – family, friends, colleagues, business associates, even your competitors – and encourage them to bring a friend!
Collect each guest's biz cards to draw for a prize! Invite them to sign up for your email list for future marketing! Put out brochures, biz cards and special offer coupons. Make a time-limited Special Offer and give a bonus for enrolling during the party! Have party favors imprinted with your biz name – a tangible reminder of your business for guests to take home! Have a video or slide show about your biz running on a loop. Follow up with a thank you note to everyone who attended!
Creating a sustainable business that generates a wealth of steady income begins with empowered action! Set your bold goal for – how many? – new clients this month! Then get into action! Any one of these tips will attract clients. Use more than one for even better outcomes! And use them all for spectacular, get-ready-to-grow results!
Brownie Points: Schedule a business party for March 30 – National Doctors' Day. Invite some doctors and talk to them about how your work can help their patients and how to refer patients to you.