Make Your Wellness Practice Stand Out!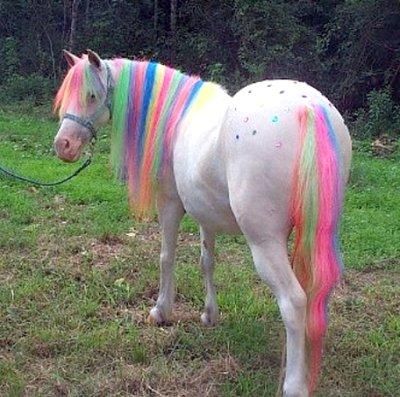 If your marketing makes your wellness business and your services appear different from the typical practice, then potential clients – especially Ideal Clients – will pay attention to you! Your challenge is to stand out from the crowd, to get potential clients to notice your services.
A couple of years ago, traveling from my home in Hawaii to a marketing workshop with my mentor, I strained my back lifting my bag into the overhead bin on the plane. By the time I arrived in Dallas, my back was feeling very sore and I was no longer looking forward to three days of lectures!
So I opened the Yellow Pages to look for a local massage therapist with experience treating back injuries. What I noticed about the ads – they all looked the same! Most had a menu of modalities – Swedish, deep tissue, hot stones and so forth. Many listed conditions they treat, such as headache, backache, stiff neck. If you switched the names on the ads, it wouldn't make any difference! There was nothing that made one business stand out from the others, nothing differentiating each one as unique, nothing that shouted "I'm the right massage therapist for you!"
Don't make the same mistake in your marketing! Have you identified what makes you different from others in your field, what makes you stand out and get noticed? Highlighting your uniqueness can make the difference between a person who walks away and one who can't wait to sign up and stay forever! Learn how to get the "forever" clients!
A mistake that many practitioners make is trying to be like others in their profession. They see a successful practitioner and try to duplicate how that person runs their business. You will be better off identifying and expressing what makes you different from other healthcare professionals, rather than trying to be the same as others. You'll have more biz success if you develop your own unique answers to these questions:
– How are you different from your competition?
– Why should people choose you over others?
Unique Service Position
Your answers to these questions form the essence of your USP – Unique Service Position. It's the answer you'll give when someone wonders, "Why should I choose you and your health practice over every other practitioner in town?"
When you incorporate these answers into your marketing, it will tell prospective clients what makes you special. If there's nothing that makes you stand out as a practitioner, then why would prospects choose you over everyone else out there offering your modality? Without a strong USP, there is no good reason and they might as well go down the street instead of walking through your office door. And they probably will – if you don't stand out!
Highlighting your uniqueness can make the difference between a person who walks away and one who can't wait to sign up and stay forever!
Tune in next week for Part 2: Exact Steps to Get "Forever" Clients!